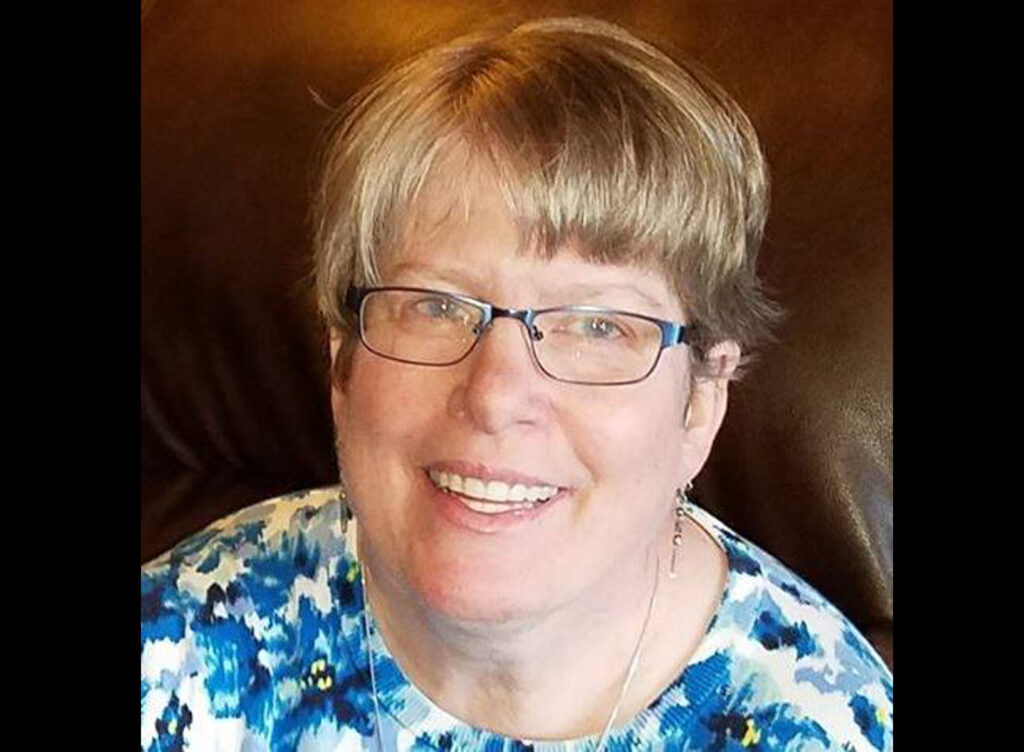 Our Story
My bird art story started in 2015, I had drawn an Eagle on notebook paper while watching The Voice one night. I posted it on Facebook and a friend of mine from New Zealand really like it and asked me for my first commission of two birds.
This inspired me to keep drawing birds so I have drawn over 500 birds and other animals since then. I have created from start to finish, 5 full sized color and black & white bird art calendars that have a growing list of fans each year.
This year I am adding a line of Whimsical Watercolor bird painted blank greeting cards. They will be available in my Shop soon. My bird calendars should be ready by October 1st to order depending on shipping issues.
I enjoy doing both the cards and calendars and art is a great therapy for me as I deal with chronic pain.
Custom Orders are welcome, I also pain with Acrylics and do Acrylic Pour Art on canvases for custom orders only.